/

/

/

EXHAUST GAS TEMP MONITOR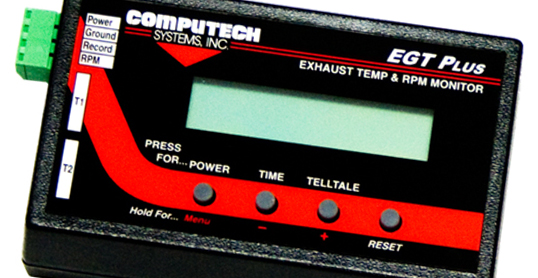 The Computech EGT Plus Exhaust Gas Temp Monitor is one of the most accurate dual-channel EGT systems available on the market. Designed to monitor not only exhaust gas temps, but liquid temps, tires temps, track temps and also engine rpm. Featuring record options that shows max, beginning and end of run. The EGT Monitor can be activated via remote switch, trans-brake event or in continuous record mode.
Below are links to EGT Plus Instructions, Downloads, Tutorials & Products.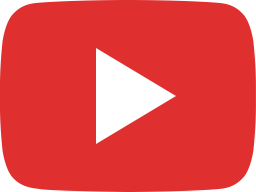 EGT Plus Dual Weld In Kit Unboxing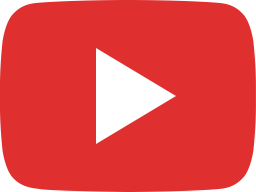 EGT Plus Purpose of EGT Monitor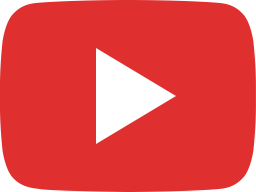 EGT Plus Typical Track Day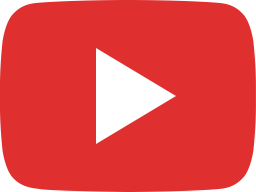 EGT Plus Setup and Modes

/

/

/

EGT PLUS FREQUENTLY ASKED QUESTIONS

/

/

/

FILL OUT THE FORM BELOW