/

/

/

MOTORSPORTS WEATHER STATION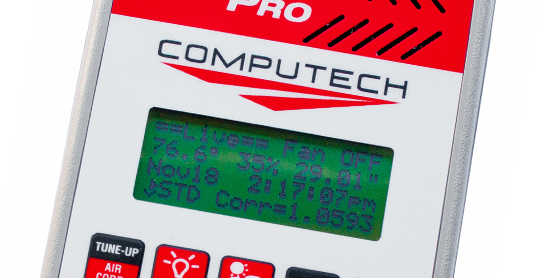 The Computech RaceAir Pro is the choice of the pro's; boasting hundreds of wins and dozens of championships in the NHRA Pro and Sportsman Series. The RaceAir Pro Racing Weather Station features precise weather logging, air calculations, ET predictions, throttle stop settings, tuning programs, RaceBase software and more! Available as hand-held portable stand alone system and as a trailer-based digital weather station, with optional mobile pager for updates on-the-go.
Below are links to RaceAir Instructions, Downloads, Tutorials & Products.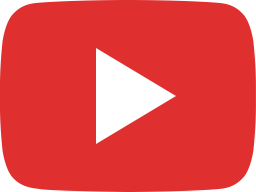 RaceAir Pro - Sampling Weather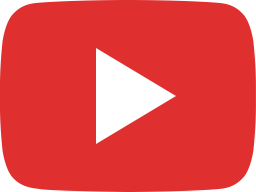 RaceAir Pro - Dial In - Standard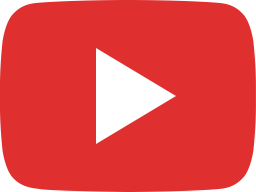 RaceAir Pro - Dial In - Density Altitude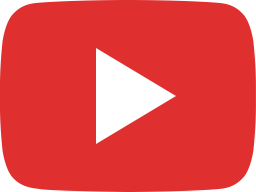 RaceAir Pro - Run Completer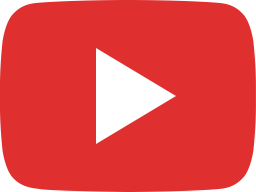 RaceAir Pro - Tune Up - Holley Jet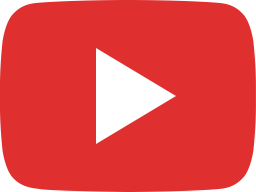 RaceAir Pro - Drag Performance - Standard Increments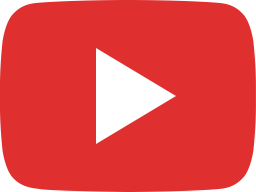 RaceAir Pro - Drag Performance - Standard Day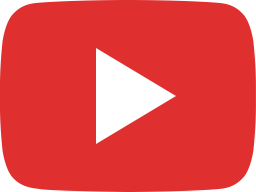 RaceAir Pro - Drag Performance - Estimated Quarter HP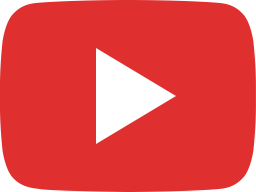 RaceAir Pro - Drag Performance - Estimated ET MPH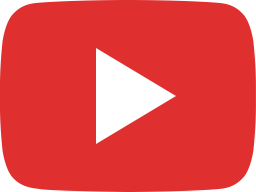 RaceAir Pro Drag Performance Eighth Mile HP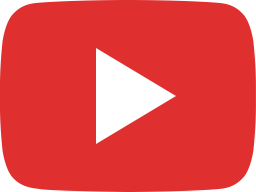 RaceAir Pro - Throttle Stop Prediction

/

/

/

RACEAIR FREQUENTLY ASKED QUESTIONS

/

/

/

FILL OUT THE FORM BELOW