DATAMAXX PRO DASH TECH SUPPORT



/

/

/

UPDATING THE DATAMAXX PRO DASH DISPLAY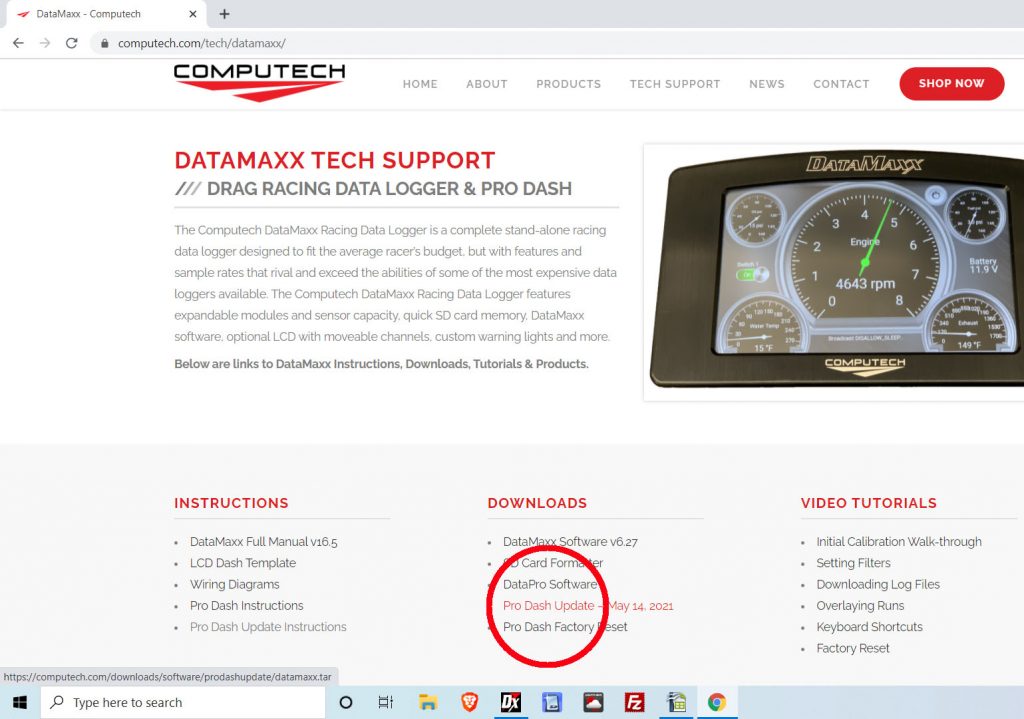 Step 2. When it is done downloading, click on File Explorer at the bottom of your Windows toolbar.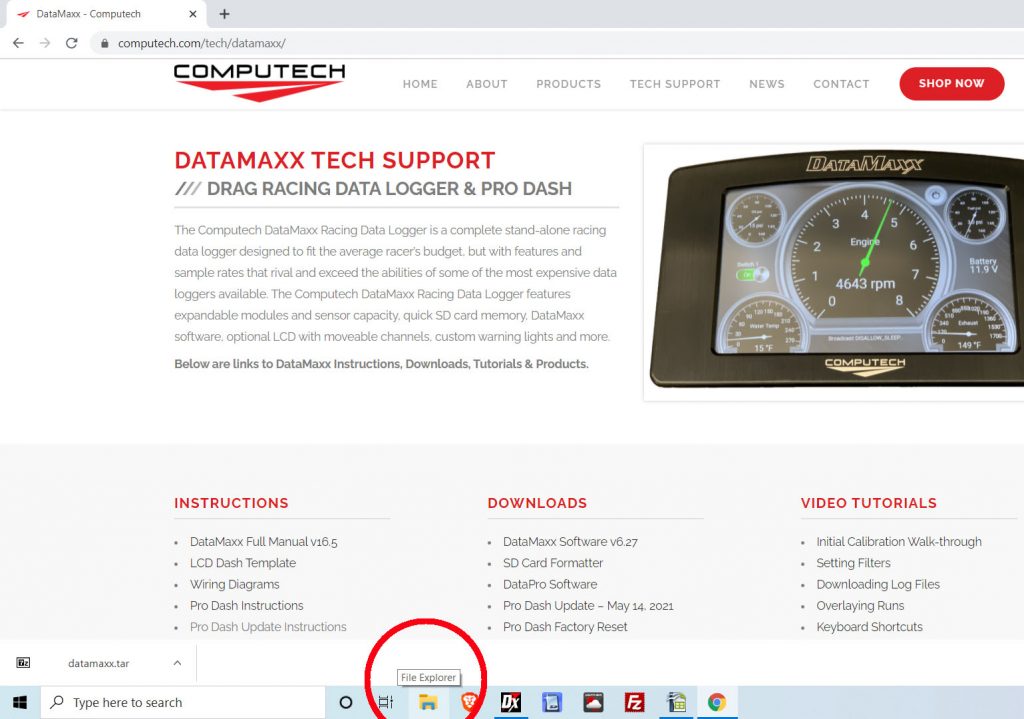 Step 3. Go to your Downloads Folder.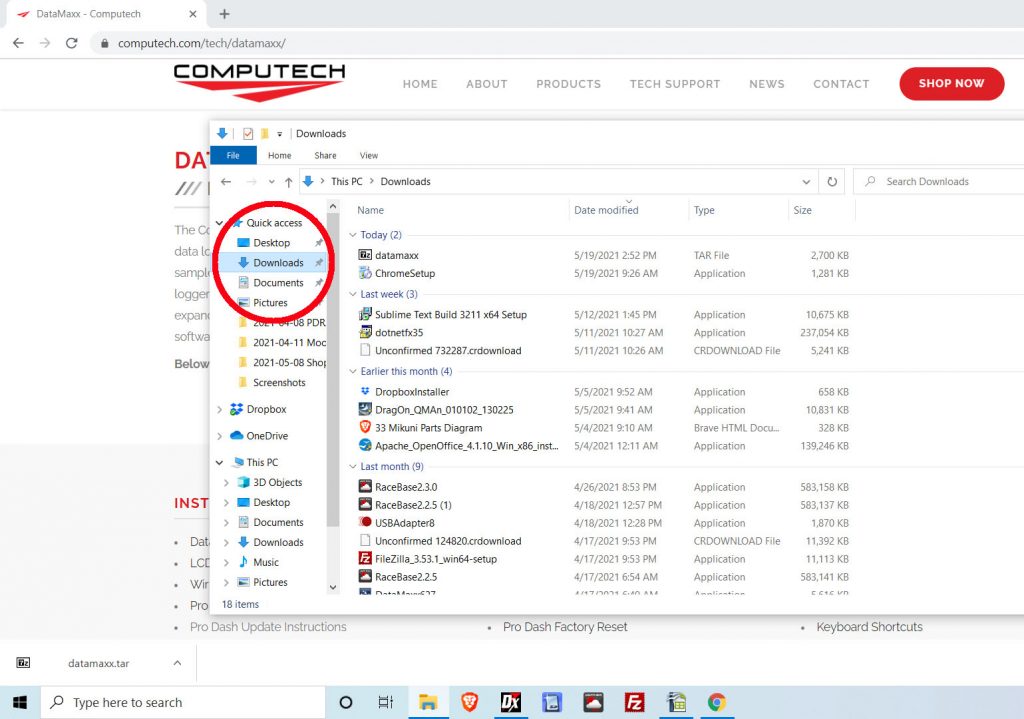 Step 4. Find the datamaxx.tar file, right click on it and select Copy.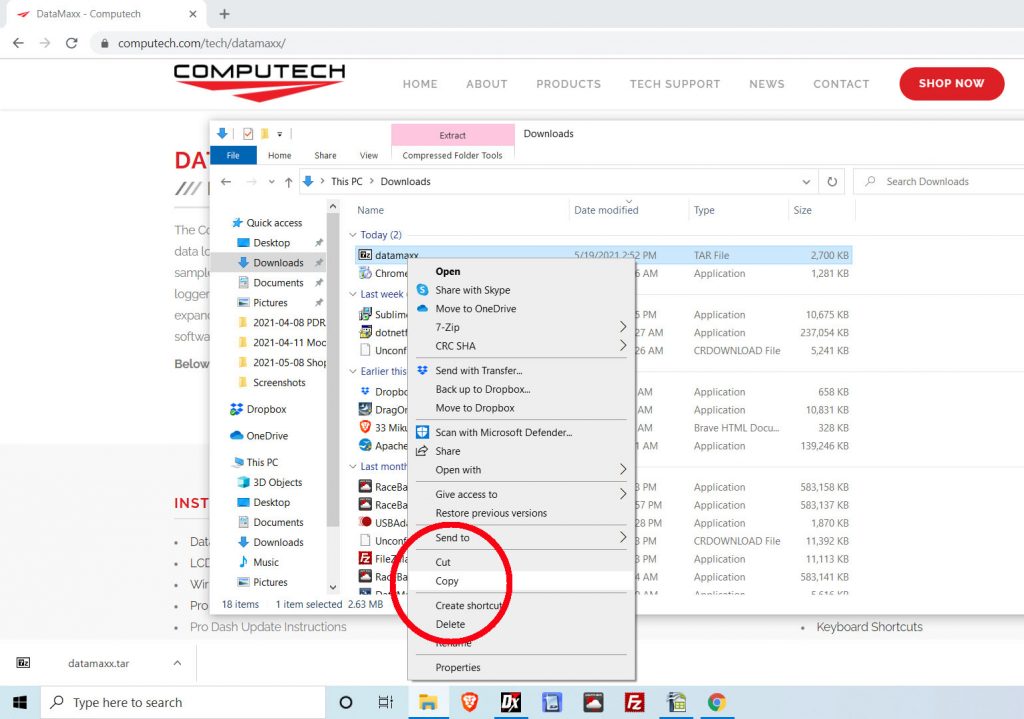 Step 5. Place your thumb drive key into your laptop and open it in File Explorer.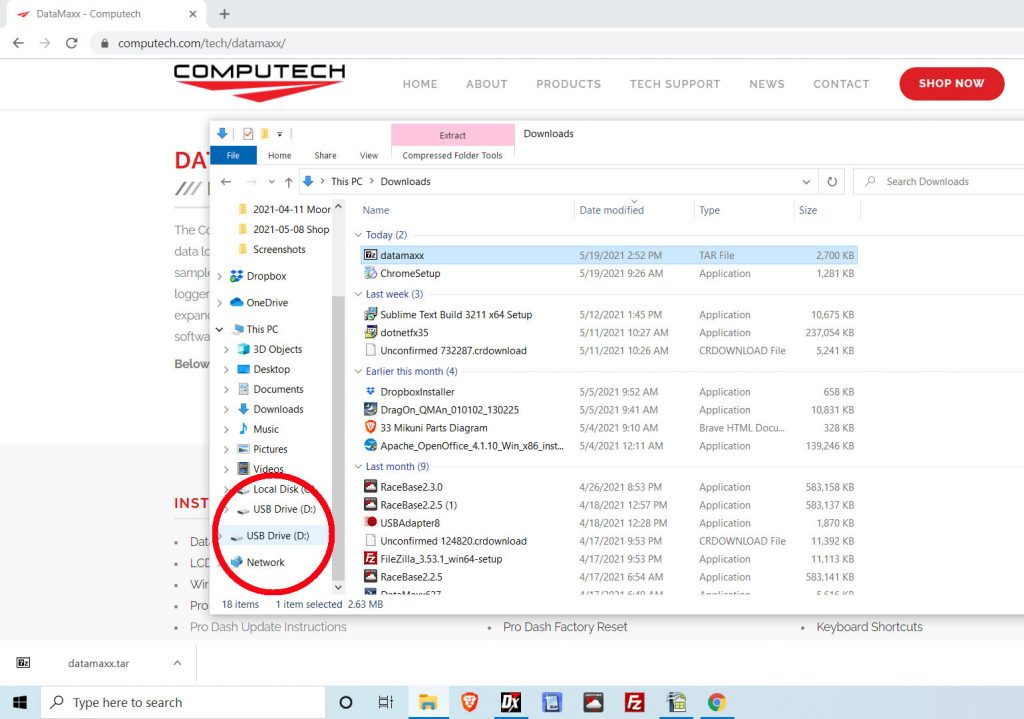 Step 6. Right click anywhere in the open are and select Paste.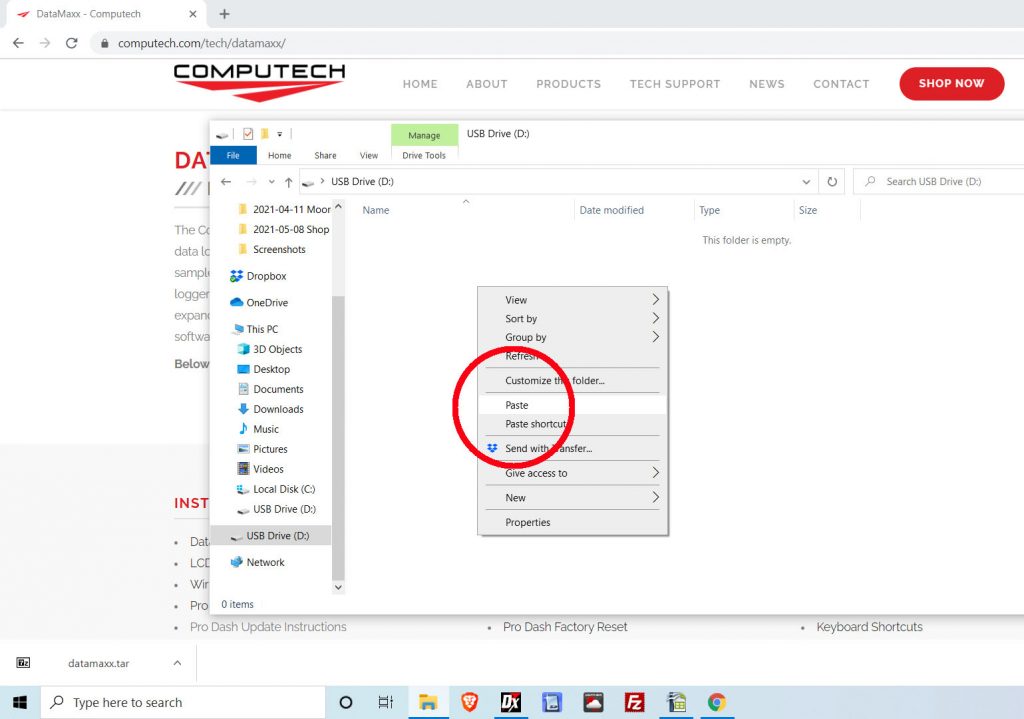 Step 7. Power up your Pro Dash and wait until the gauges are showing.
Then place your thumb drive key in the side of the Pro Dash and wait 15 seconds.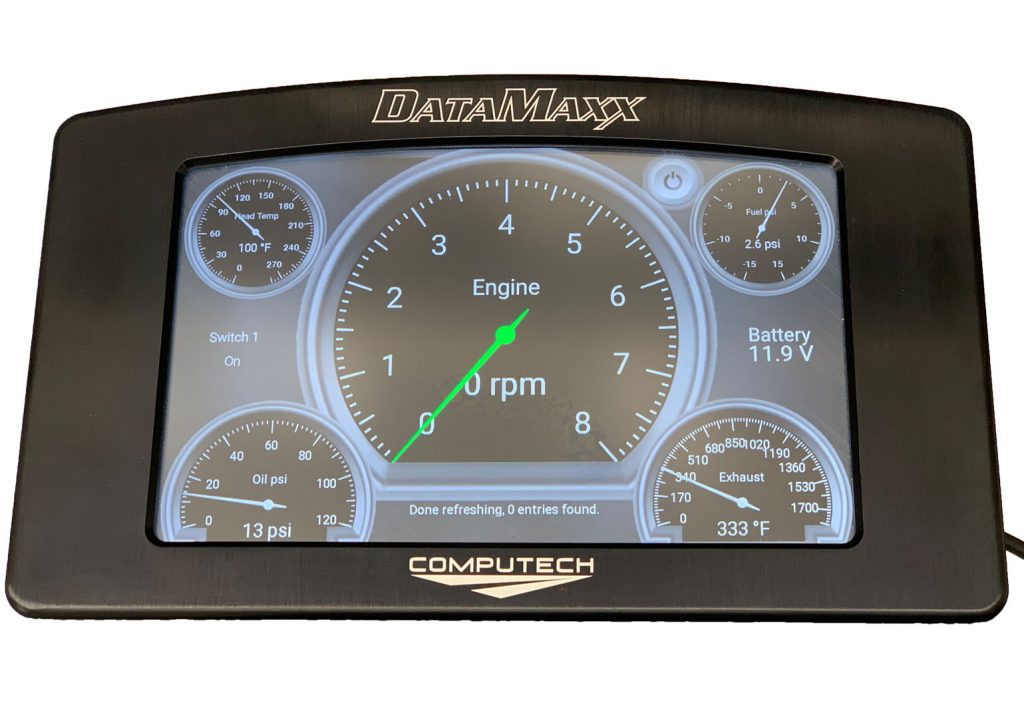 Step 8. A new screen will appear, hit Run Setup.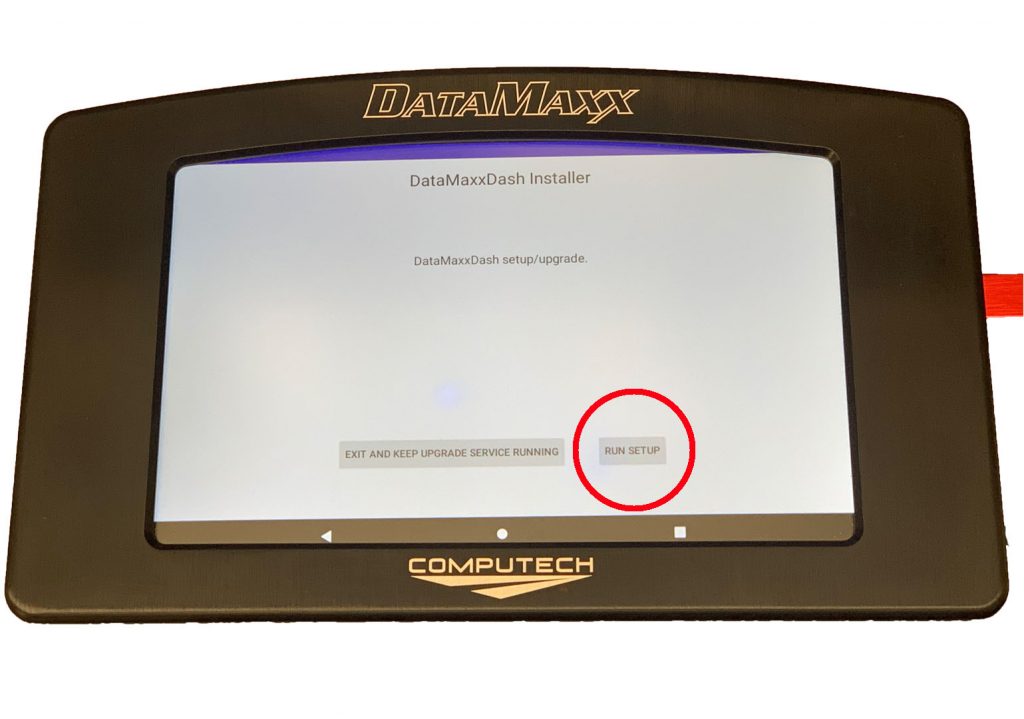 Step 9. Another new screen will appear, hit Install.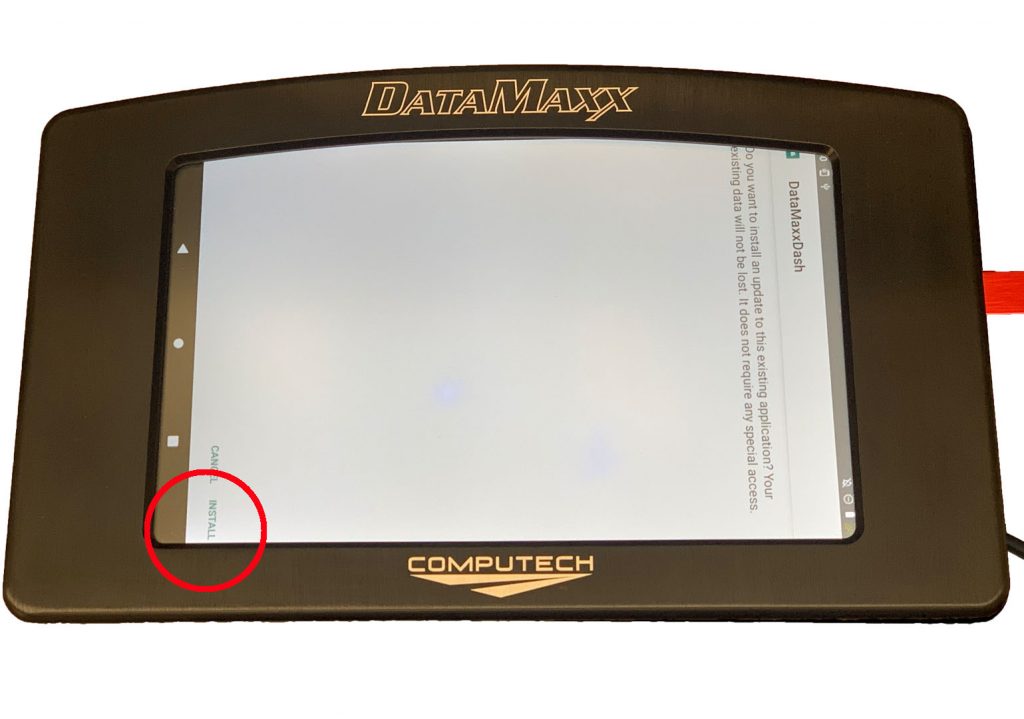 Complete:
Your gauges should pop back up and you are now updated. Remove the USB thumb drive key and delete the datamaxx.tar file off of the thumb drive.