/

/

/

DRAG RACING WEATHER STATION

The RaceAir Pro Racing Weather Station is Computech's top of the line, all-in-one handheld electronic weather station. It utilizes highly precise digital sensors to detect even the smallest changes in atmospheric conditions that will impact your tuning and drag racing E.T. prediction decisions. The Computech RaceAir Pro is the most trusted and accurate racing weather station for professional amateur racers in every form of motorsport from NHRA to NASCAR, and everything in between.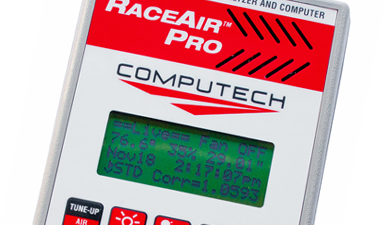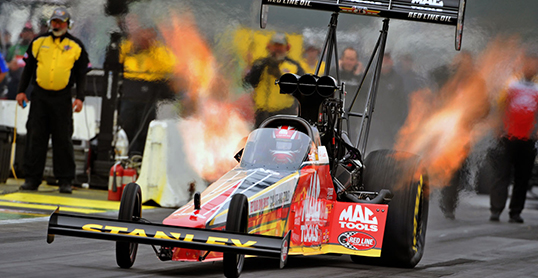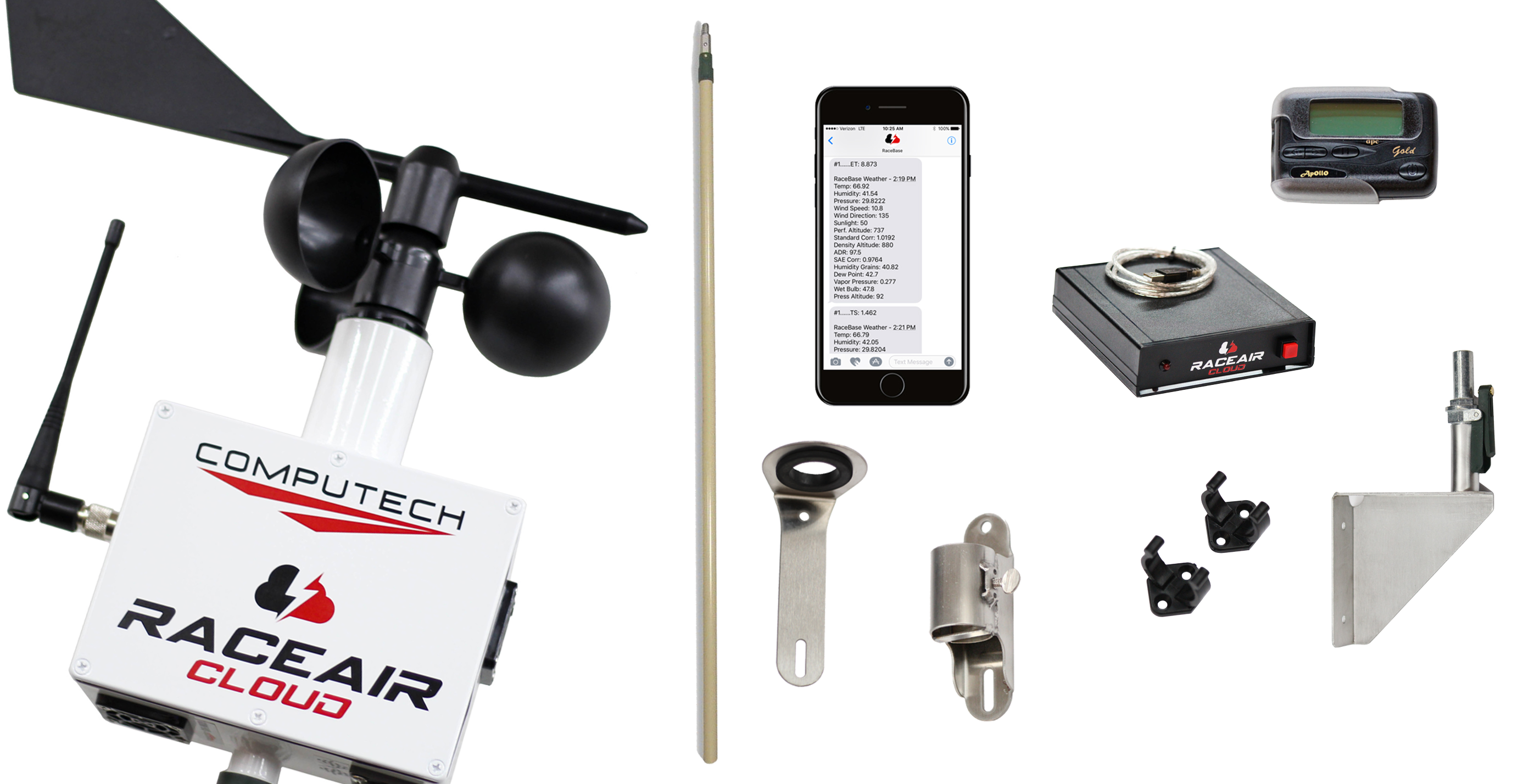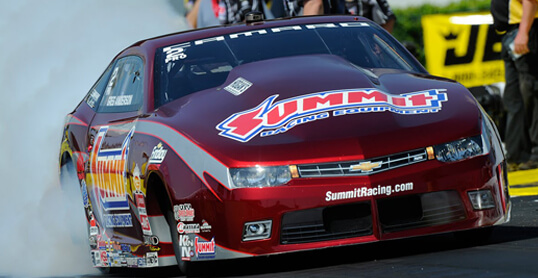 The Computech RaceAir Pro Racing Weather Station is custom calibrated in house and features an internal fan and automatic sampling to provide highly accurate results. The multi-line LCD display and keypad provides weather data and calculated values in a user friendly manner. Combined with our Weather Pro software, winners rely on the RaceAir!
The RaceAir Pro not only analyzes weather data, but also includes dial-in prediction, throttle stop calculator, run completer, jetting programs, chassis setup and much more. Our basic RaceAir model is also available for those only wanting a weather station without the programs and also available is our RaceAir Remote Mobile Pager system.
/

/

/

RACING WEATHER STATION SYSTEMS