/

/

/

 TIRE PRESSURE MONITORING SYSTEMS &  GAUGES

As Racers we spend a ridiculous amount of money on our racing setup, from the car itself to the trailer and motorhome or truck. One of the most dangerous aspects of driving a race car around is the threat of a tire blowout and the damages that can be caused from it. With a Tire Pressure Monitoring System or TPMS you can be alerted the second there is something wrong with a tire before the problem develops worse.
A Tire Pressure Monitoring System places a sensor on each tire and allows you to quickly check the tire pressure of your entire rig in the matter of seconds. You can easily set low or high pressure alarms and be audibly and visually alerted whenever there is a problem.
You can choose between a Bluetooth App or the Stand Alone Display unit to interface with your sensors and there are multiple kits below based on the number of sensors needed.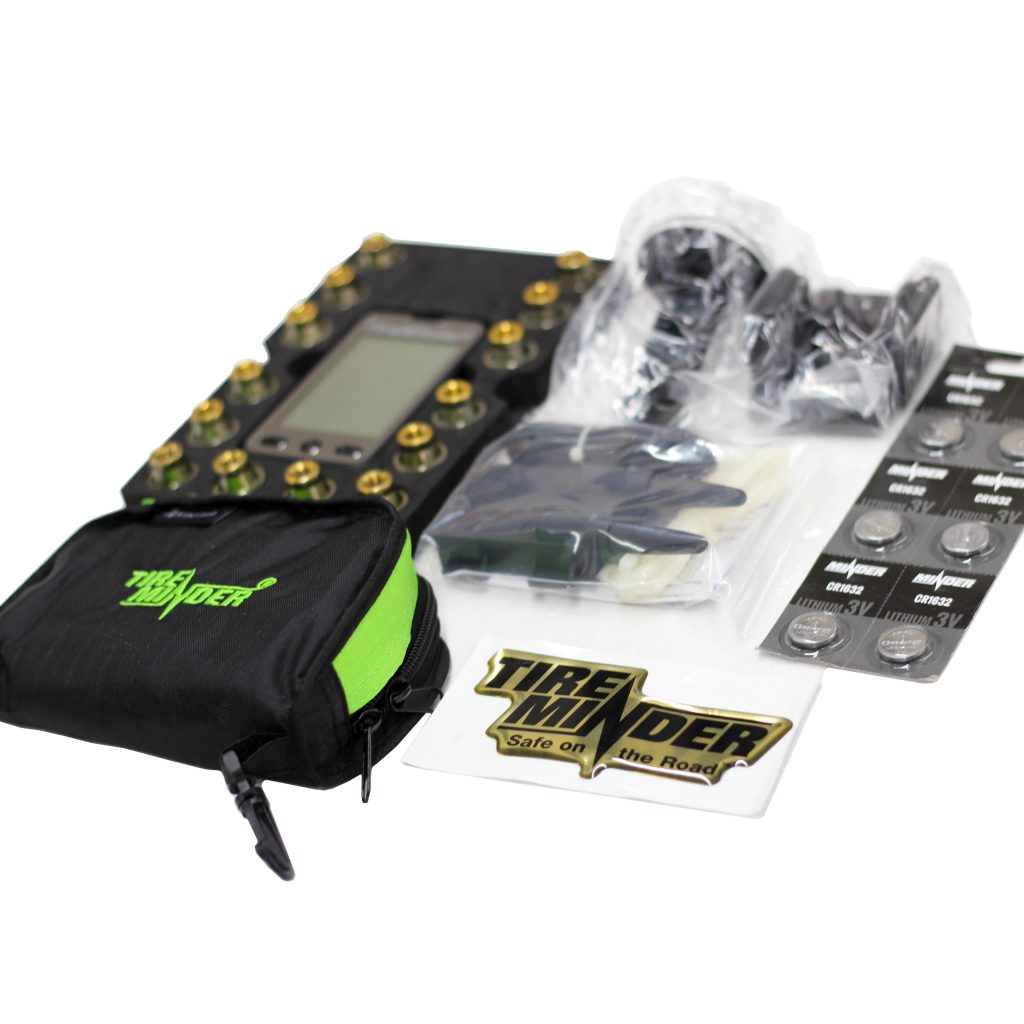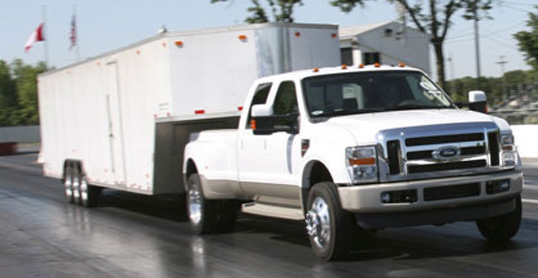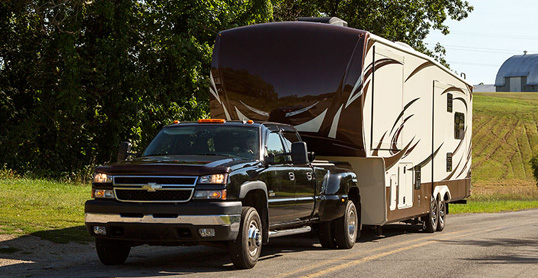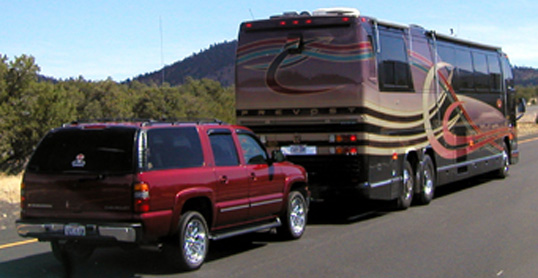 /

/

/

 TIRE PRESSURE MONITORING SYSTEMS TPMS

CAN'T FIND WHAT YOU NEED?



/

/

/

GIVE US A CALL TODAY AT 301-884-5712